We are Xenia Grace Chapel
Xenia Grace Chapel is a family, friendly church who values people from all walks of life.  We are committed to bringing the unsaved to Jesus and walk with them through every step of discipleship and growth.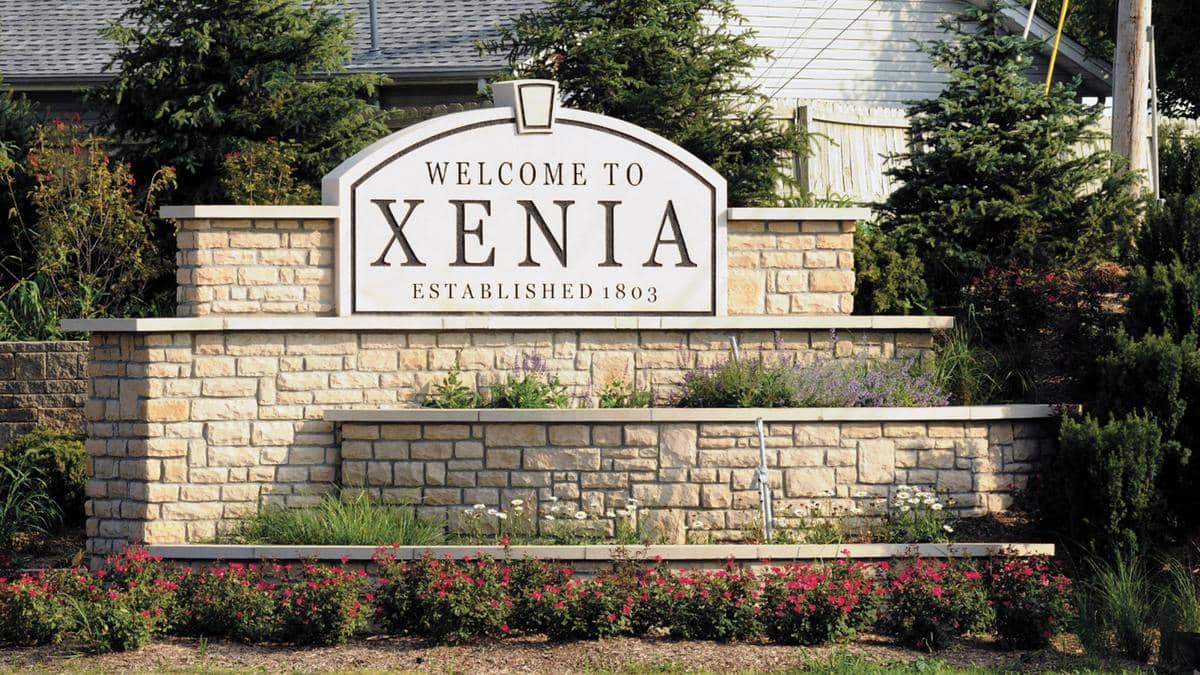 JESUS!  Everything we do! Everything we say! Every activity that we have is to show the love of Jesus to our community.
We are just people, helping other people, find the love of Jesus to fulfill their lives.
Loved People. Loving People.